Useful Links For Frequently Asked Questions
Electronic Federal Tax Payment System
NY State Department of Taxation and Finance
NY's 529 College Savings Program
Client Portal

Common Retirement Plans: Which Strategy Is Right For You?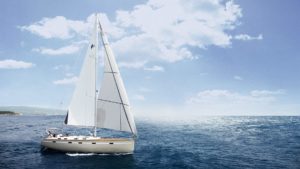 From the traditional IRA, to the Roth IRA, the SEP IRA and the 401(K) Plan — we help you make sense of it all so that you can make the most informed decision on what the best retirement investment strategy is for you needs.  Please see our Retirement Plan Comparison Guide.
In the News
Podcast February 1, 2019
Featured on 'It is Good For You with Jeffrey Cobelli' podcast discussing everything from the New Tax Code , Financial Planning, and Investment Management.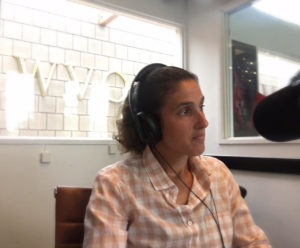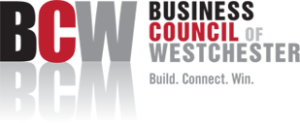 WVOX: Westchester Means Business
Featured Radio Interview June 12, 2017
Westchester County largest and most influential business membership organization, the Business Council of Westchester, invited Lindsay la Fleur from LL Financial Services, LLC (formerly Lawrence Blau & Associates, LLC) to discuss the importance of financial planning during a recent broadcast on WVOX Radio. Lindsay discusses her perspective on strategies to manage your financial health during these times of heightened geo-political risk as well as highlighting the value of strong client relationships.