FINANCIAL PLANNING: WHAT IS IT AND WHO NEEDS IT?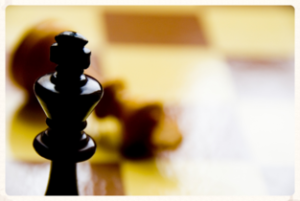 Financial planning means much more than investing. 
Financial planning includes the overview of wills, setting up trusts, budgeting, and debt management. The financial planning process is an all-encompassing process that looks at every aspect of life. Financial planning involves a step-by-step process of weaving together the elements of your financial life.
The financial planning process encompasses six steps:
1. Establishing and defining the client-financial planner relationship
2. Gathering information about your finances and setting goals
3. Analyzing and assessing your current financial status
4. Developing and formulating the financial planning recommendations and or alternatives
5. Implementing the financial planning recommendations or setting the plan in motion
6. Monitoring the financial planning recommendations and making sure the decisions you make continue to align with your financial goals
*Source: CFP.net

Please send us an email at info@llfinancialservices.com or call us to setup your free consultation on how a financial plan can work for you.